IMPORTANT MESSAGE TO OUR CUSTOMERS:
We are still currently open for takeout orders, though our dining area is closed. Thank you.
As of TUESDAY, OCTOBER 22, we are located at
1914 Silas Deane Highway, Rocky Hill, CT 06067.
Please note that Monday, September 30th was our last day at our Glastonbury location. 
For over 26 years, Wang Palace has been the perfect place for a real Chinese dining experience for the community of Glastonbury, CT. Families and couples come back to us for excellent oriental food in a warm, relaxing atmosphere. On top of our delectable Chinese delicacies is our great service that every customer enjoys.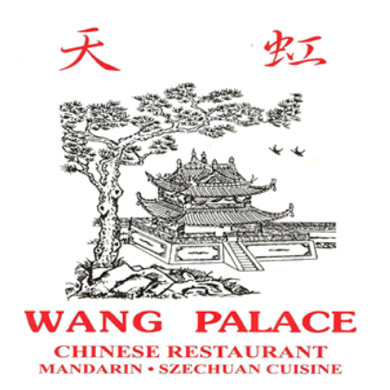 Address & Phone Number
1914 Silas Deane Highway
Rocky Hill, CT 06067
(860) 659-8556
Hours
Mon – Thurs: 11:30 AM – 10 PM
Fri & Sat: 11:30 AM – 11 PM
Sun: 12 PM – 10 PM
Lunch:
Mon – Sat: 11:30 AM – 3:00 PM
Sun: 12:00 noon – 3:00 PM